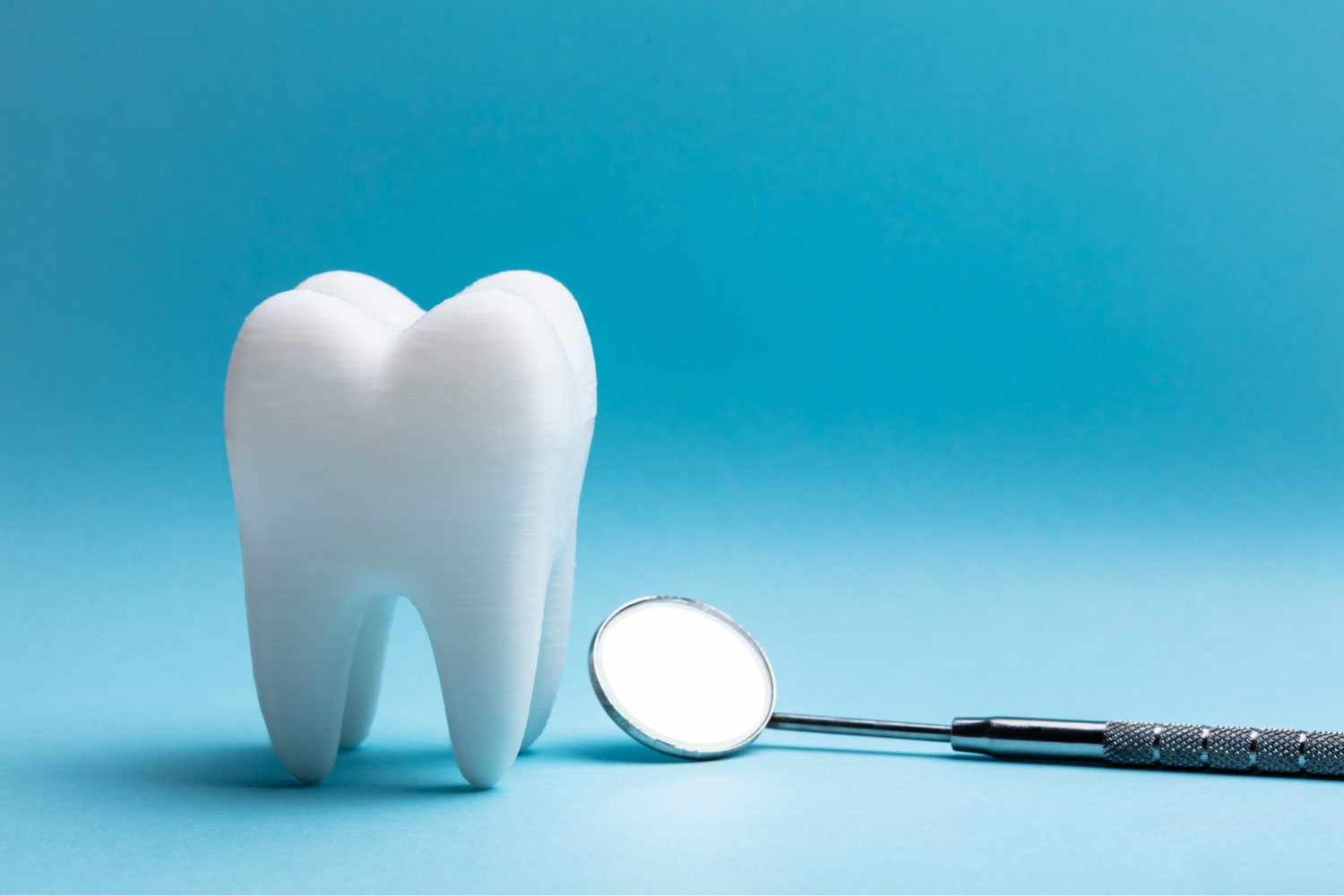 September 30, 2021 1:22 am
Here at Peek Dentistry, we utilize advanced dental technology to make your dental visits as enjoyable and painless as possible!
Conebeam Technology
One way we make your visit easier and more efficient is with cone beam panoramic X-rays. This revolutionary imaging can capture the full top and bottom arches of teeth in one crystal-clear image. This unique perspective and comprehensive view of your jawbone, gums, teeth, etc. allows us to come up with a more personalized and effective treatment plan. For example, this information helps us determine whether or not you can receive dental implants or if you need root canal therapy or an extraction.
Cephalometric X-Rays
Cephalometric X-rays provide a special look at a patient's entire skull. These X-rays are incredibly helpful in determining which treatments are needed to correct issues like bite misalignment and TMJ disorder. They are also important tools when designing an Invisalign® treatment plan made of custom clear aligners. This discreet orthodontic treatment can straighten your teeth in about 12-18 months when worn at least 20-22 hours a day.
iTero 5D Element
Our iTero 5D Element imaging system is a cutting edge development in intraoral scanning that allows us to get an up-close look at each of your teeth. This scanner provides clean and completely accurate images that guide our decision-making and your treatment plan.
Advanced Dental Technology in Katy, TX
Peek Dentistry was specially designed with the needs of our patients in mind. This means we invest in the latest dental technologies to make sure your visits are as comfortable and efficient as possible. We aim to achieve the best possible outcomes for each and every patient. We also accept a variety of payment options to make treatment affordable, including an in-house membership plan.
Contact us today to schedule your next visit at Peek Dentistry!
Categorised in: Dental Technology
This post was written by Peek Dentistry