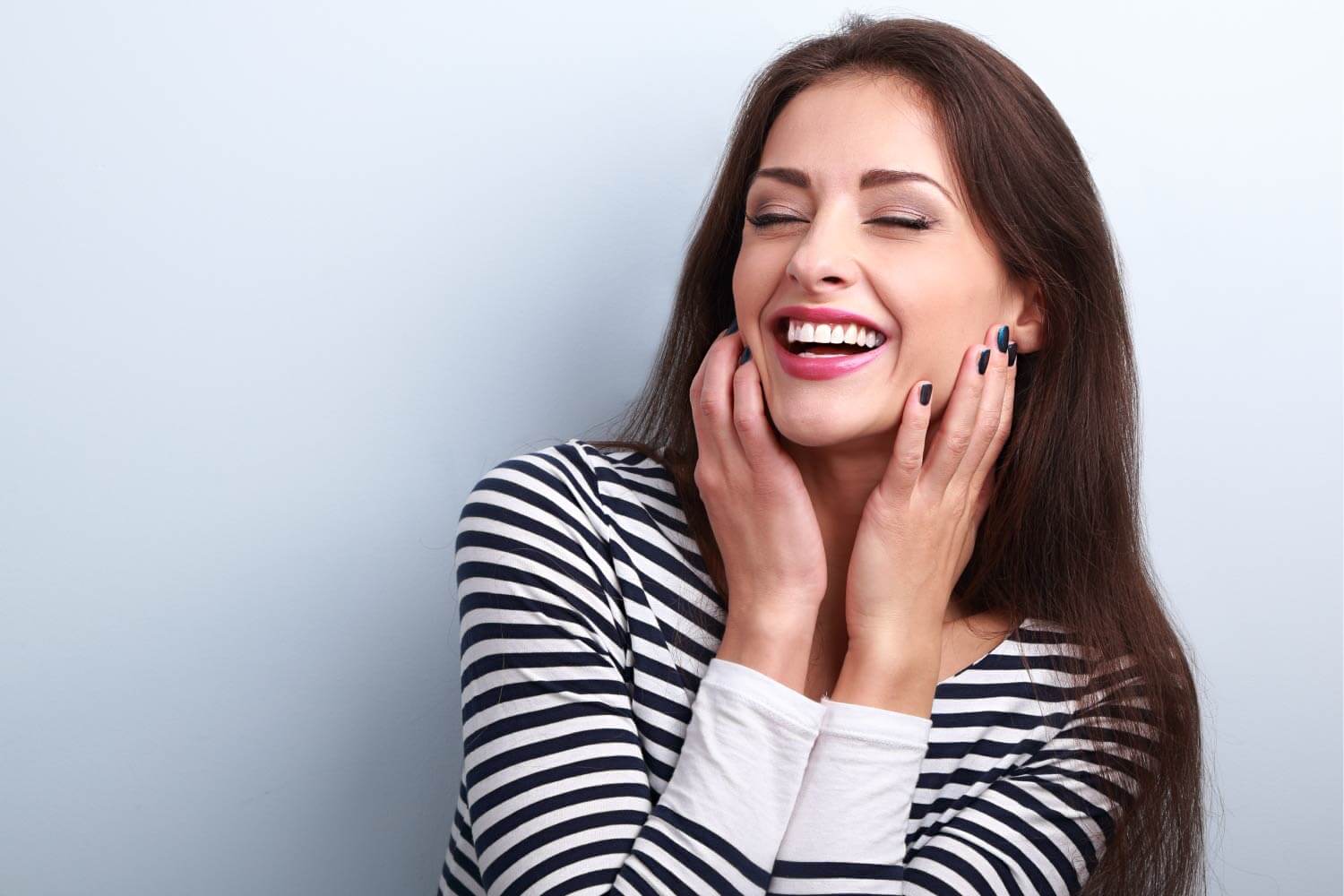 January 26, 2021 10:44 pm
While professional teeth whitening will dramatically improve the appearance of your smile, the results don't last forever. If you're wondering how long tooth whitening lasts, here's what you need to know:
Longevity of Teeth Whitening
How long your teeth whitening lasts largely depends on what method you're using, what the starting condition of your teeth was, and how well you take care of your teeth after the procedure. While the length varies from patient to patient, professional teeth whitening results typically last anywhere from a couple of months to a year or longer. The results and longevity are more pronounced and longer-laster than over-the-counter treatments, like strips in a box or whitening toothpaste.
How to Maintain Your Teeth Whitening
To prolong your professional teeth whitening results, make sure to keep up with your at-home oral hygiene, including brushing twice a day for two minutes each time. You should also try to limit foods known for leaving stains like wine and coffee. Smoking also leaves dental stains, so be sure to avoid tobacco products for the sake of your oral health and your overall health.
Permanent Whitening with Veneers
If you're looking for a more permanent way to brighten your smile, you may want to consider getting custom dental veneers. Veneers are also a cosmetic procedure, but they work in an entirely different way. With veneers, we apply super-thin shells of porcelain onto the front your teeth. These shells can not only cover severe discoloration, but they can also change the size and shape of your teeth.
Ready to Schedule Your Cosmetic Dentistry Consultation?
As part of our comprehensive dental services at Peek Dentistry, we offer both professional teeth whitening and traditional veneers. Even if you're not sure what procedure is best for you, but you know that you want a whiter smile, we invite you to visit our Katy dental office for a cosmetic consultation. We'd love to be your partners on your way to your dream smile!
Categorised in: Cosmetic Dentistry
This post was written by Peek Dentistry