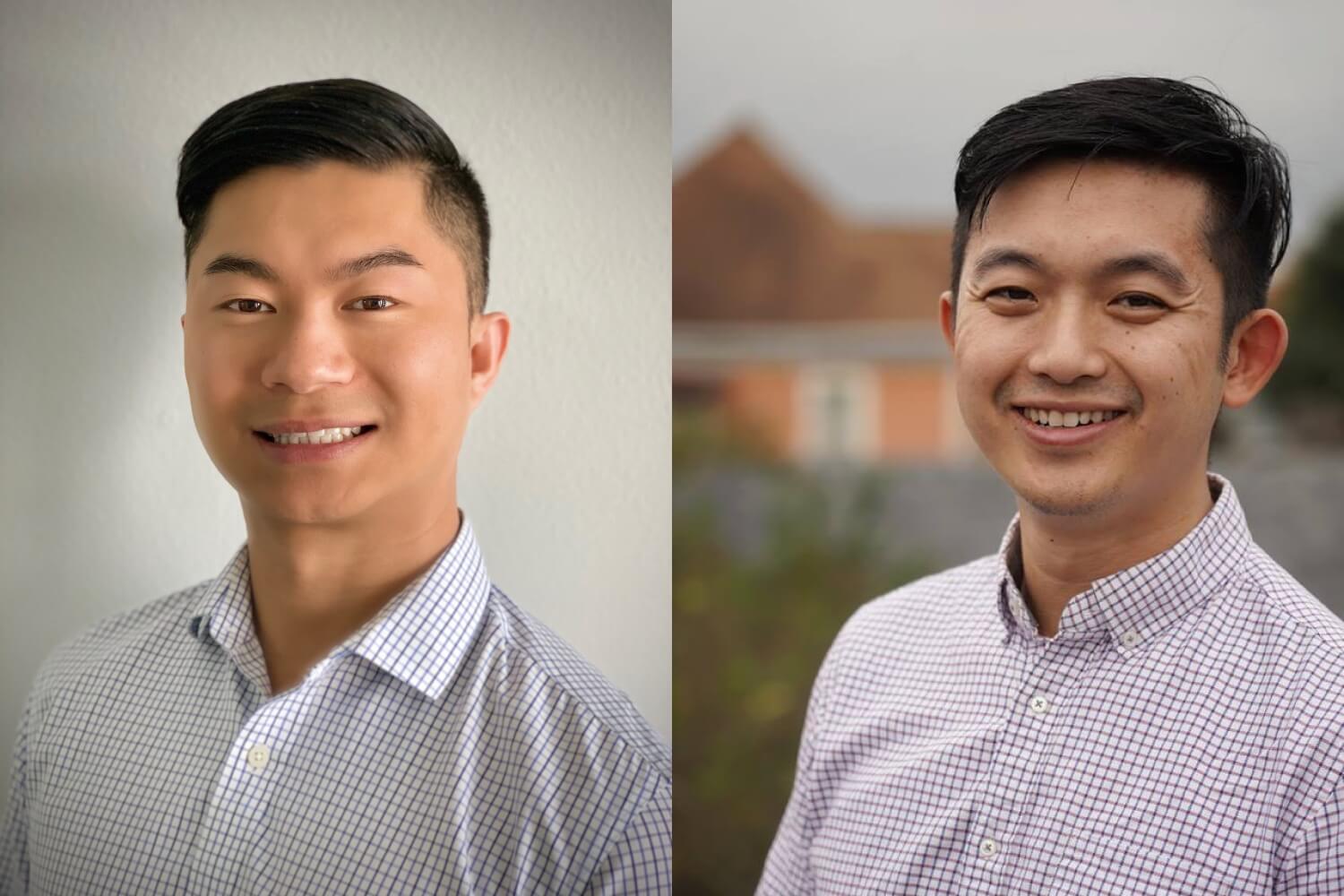 July 30, 2020 12:57 am
Dr. Peng, Dr. Li, and the rest of our Peek Dentistry team are excited to welcome you and your family to our modern dental practice in Katy, TX. We'd love for you to get to know us a little better and we hope to know you better too!
Dr. Joshua Peng
Dr. Peng graduated with his Doctorate of Dental Surgery from the University of Texas Health Science Center at San Antonio in 2013. He decided to become a dentist because he enjoys being able to combine art and science every day in the practice of dentistry.
He has extensive experience in oral diagnosis, restorative dental treatment, pediatric dentistry, oral surgery, and more. He is also adept in pain management and providing patients with guidance on preventive oral hygiene. In his opinion, one of the best aspects of the dental profession is that there's always more to learn, especially in techniques and technology.
Dr. Peng finds joy in improving both the oral health and smile of each one of his patients. He is committed to offering patients a comfortable experience and high-quality dental work. Dr. Peng is always willing to go the extra mile to ensure every patient is not only treated fairly but also enjoys their experience at our office. Because as a dental patient himself, he understands how important the "experience" part of dentistry is.
In his free time, Dr. Peng enjoys bike riding, going to the gym, and trying out new restaurants.
Dr. Bowen Li
Dr. Li grew up in Boston and attended Tulane University in New Orleans where he received his undergraduate degree and a master's degree. After exploring his career options in college, he decided to continue his education at the SUNY Buffalo School of Dental Medicine, where he received his Doctor of Dental Surgery degree.
With over eight years of experience working in the field of dentistry, he is dedicated to keeping up with the current trends in treatments and technology through continuing education. Among Dr. Li's passions is the desire to provide his patients with healthy, beautiful smiles so they can always feel good about their teeth.
Dr. Li recently received a fellowship in the International Congress of Oral Implantologists. He is also a member of the Academy of General Dentistry and the American Orthodontic Society. Additionally, he is certified in Invisalign® and Level II Conscious Sedation. Before coming to Peek Dentistry, Dr. Li owned a practice in El Paso, TX. He hopes Katy will be his forever home!
In his free time, Dr. Li loves to travel, run, snowboard, ski, explore new restaurants, and spend time with friends and family.
Join Our Dental Family at Peek Dentistry!
To learn about our family-friendly comprehensive dental services or to schedule your visit to our Katy dental office, contact us today. We also invite you to follow our practice on Facebook!
Categorised in: Our Office
This post was written by Peek Dentistry