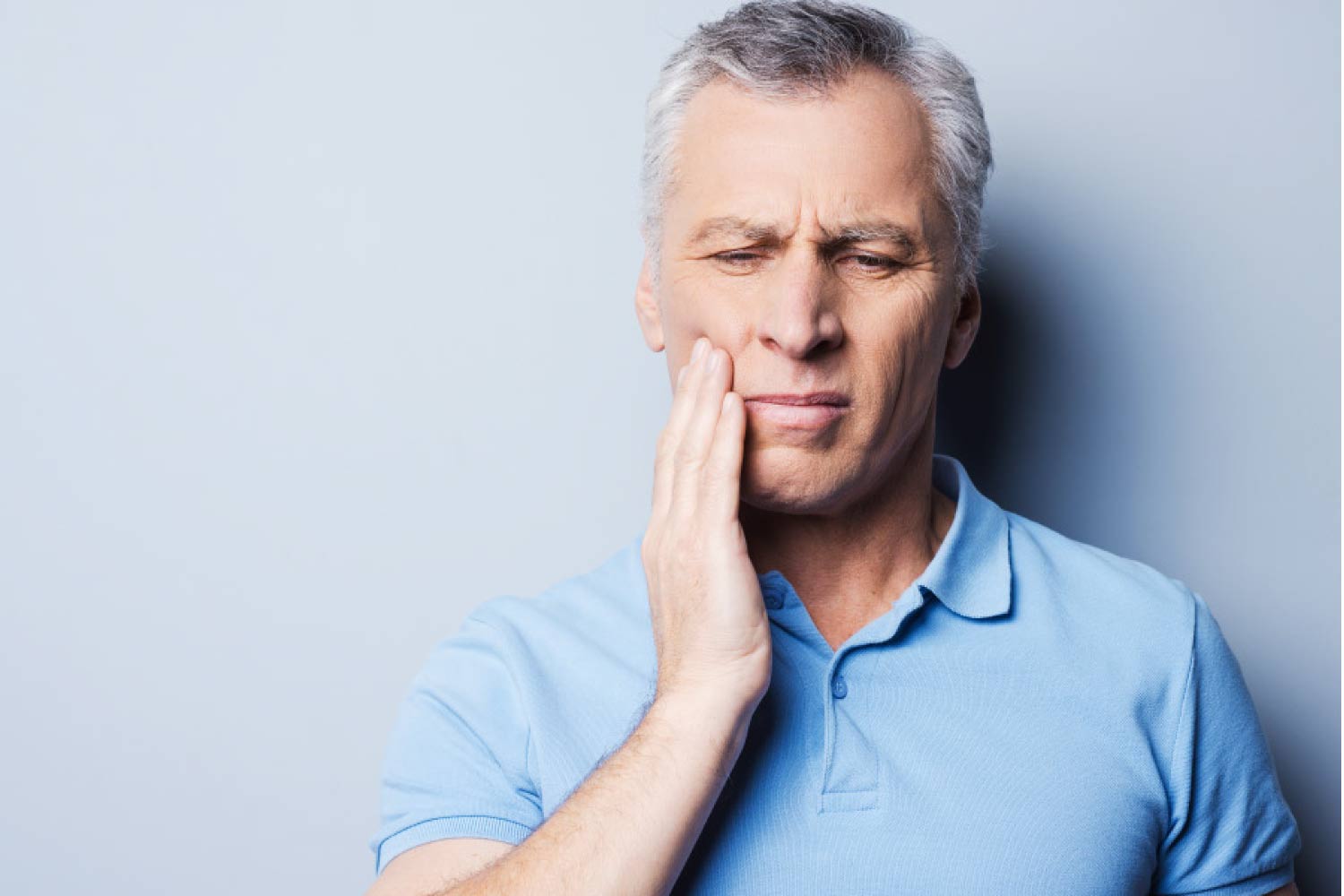 March 30, 2021 4:36 pm
It's common knowledge that nobody wants to have to deal with a root canal. That being said, you should still be aware of the common signs that a root canal is necessary so you can be prepared in case the situation ever does arise. By keeping these symptoms in mind, you'll know exactly when to see our dental professionals and will be able to act quickly to protect your smile.
Persistent Mouth Pain
Pain is one of the most common symptoms experienced by people in need of a root canal. This pain could be a dull ache or a severe sensation. You may feel it in one of your teeth, in the bone by your teeth, or generally in your face or jaw. Not everyone who requires a root canal experiences pain, however. Tooth pain can also be a sign of other dental issues. Either way, if you're experiencing dental pain, it's worth getting in to Peek Dentistry to have everything checked out.
Teeth Sensitivity
Do you notice that any time you drink a hot beverage or eat something very cold, you feel an uncomfortable sensation in your teeth? A tooth infection that requires root canal treatment could be causing this sensitivity. This is because the infection has damaged the vessels and nerves inside your tooth.
Dark Discoloration
It's one thing to not have perfectly white teeth, and it's another when one of your teeth is noticeably darker than the others. When there's damage to the soft tissues inside a tooth, it can cause tooth discoloration.
Root Canal Therapy in Katy, TX
Are you currently experiencing any of the above-mentioned symptoms? Don't wait for the problem to get worse! Call us at Peek Dentistry to schedule an appointment. As part of our comprehensive services, we provide gentle root canal treatment at our Katy dental office. We're here to help you get back to a healthy smile.
Categorised in: Restorative Dentistry, Root Canal Therapy
This post was written by Peek Dentistry