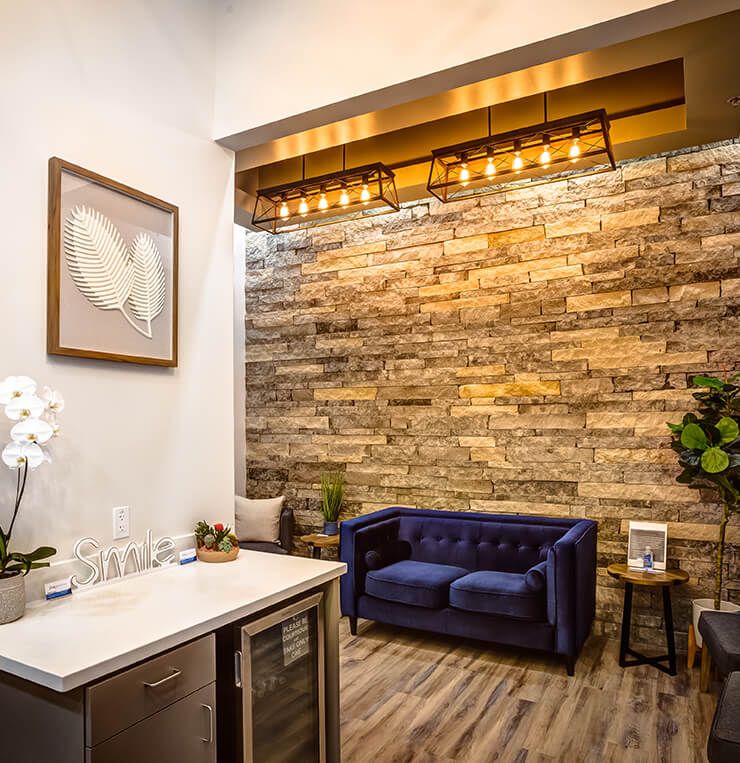 Welcome to

Peek Dentistry

in Katy, TX!

At Peek Dentistry, we are proud to offer exceptional comprehensive dental services that can cater to the unique needs of patients from all different dental backgrounds. Every patient that works with our practice can expect to receive a custom treatment plan and personalized care from our knowledgeable and experienced team of dental professionals.

Our office was designed to offer comfortable and convenient care that makes even the most extensive dental services feel like a breeze. On behalf of Dr. Peng, Dr. Li, and the rest of the Peek Dentistry team, we'd like to offer you a sincere welcome to our practice. We look forward to working with you and your family!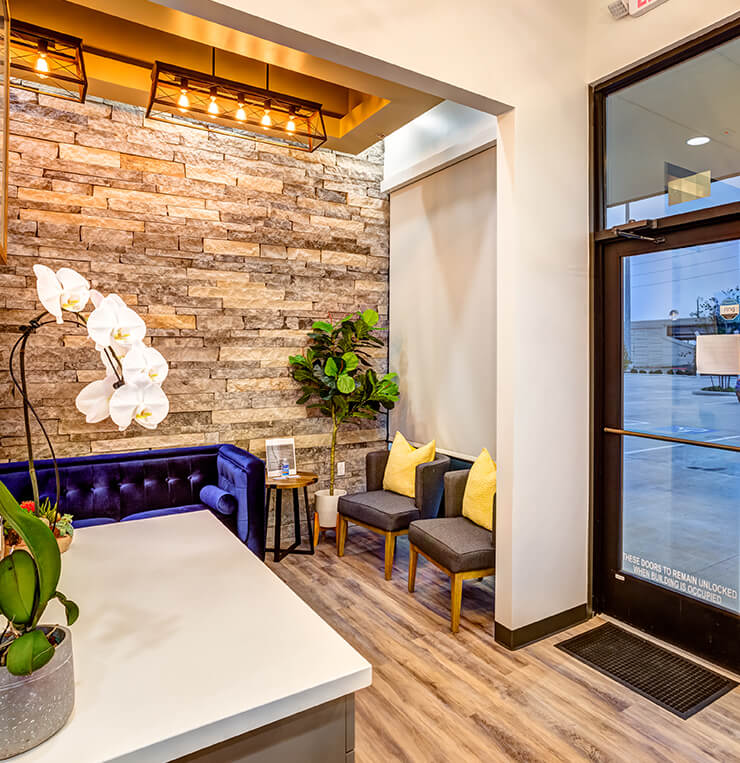 Dentistry That Exceeds

Your Expectations

Our team truly has your best interests in mind, which is why our custom treatment plans include a wide variety of preventive, restorative, and cosmetic treatments. From routine cleanings to dental implants to porcelain veneers, Peek Dentistry aims to offer top-notch dental services that work with your smile and your budget. Our comprehensive services and modern dental technology, combined with our passion for staying up to date on the latest advancements in dentistry, ensure that you are receiving high-quality care every time you visit our practice.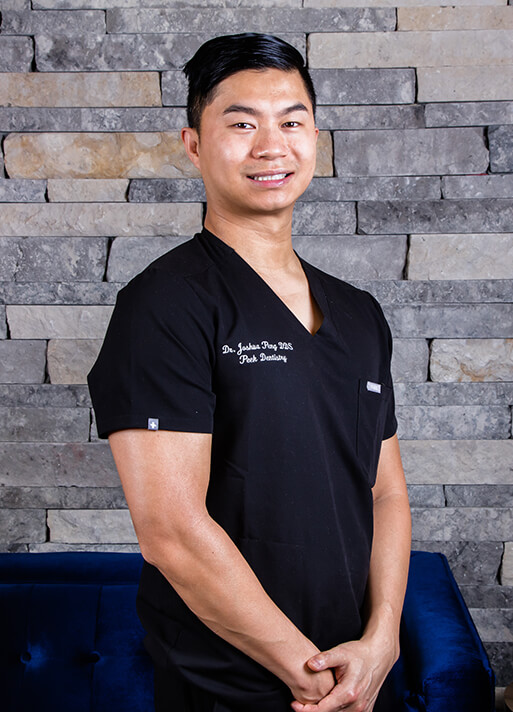 Dr. Joshua Peng
Dr. Joshua Peng
"Peek Dentistry was established to offer patients in Katy personalized dental care in a modern environment. We take the time to get to know each patient, and we never want anyone to feel like they are just a name in an appointment book. We treat our patients like family because they are a part of our Peek Dentistry family!"
Practicing dentistry since 2013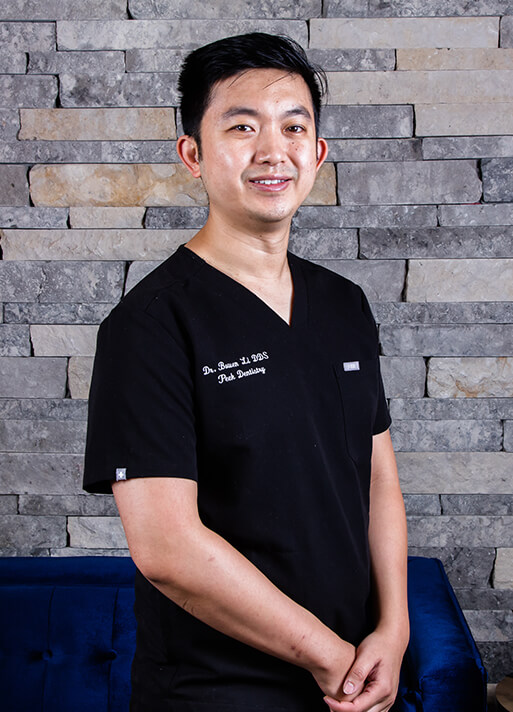 Dr. Bowen Li
Dr. Bowen Li
"The services we provide go far beyond just helping patients fix dental issues. I love helping patients achieve beautiful, healthy smiles and seeing their confidence soar. Everyone at Peek Dentistry is passionate about providing excellent dental care in a friendly and positive setting."
Practicing dentistry since 2012